4 min read
Hilltop Concrete in Waco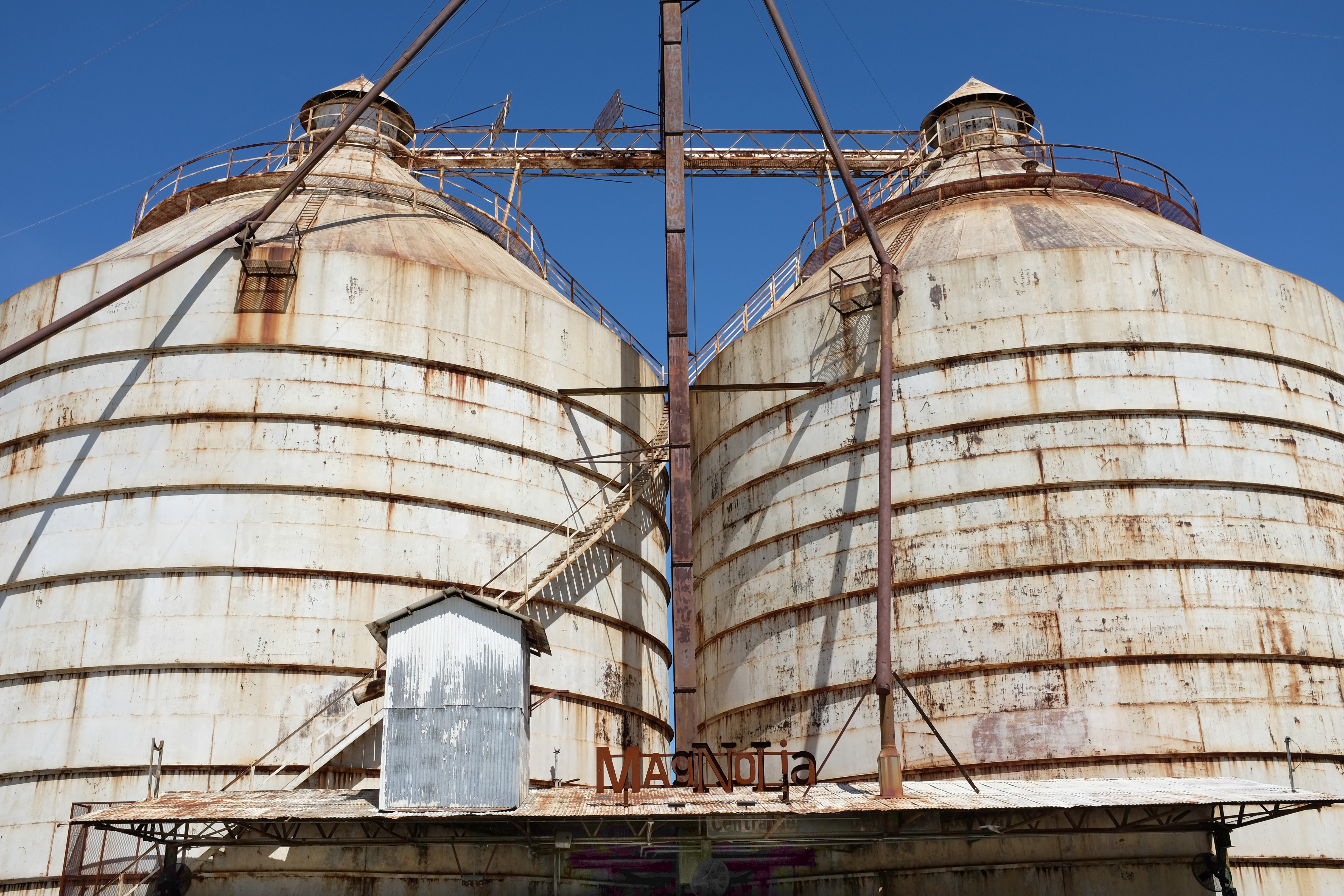 Home to Baylor University, the birthplace of Dr. Pepper and home to some of the world's sweetest creations, such as Snickers, Skittles, and Starburst, Waco, TX is situated on I-35 between Dallas and Austin. With an estimated annual growth rate of 1.2%, Waco is brimming with economic opportunity and provides big city advantages without the big city hassles. In recent years, Waco has experienced significant growth and the City of Waco is taking important steps to foster economic growth in the city and surrounding areas to become an increasingly attractive destination for new businesses and potential residents. With the expected growth, Hilltop Concrete is proud to offer its services to the developers, architects, general contractors, and residents of Waco!
WHO WE ARE
Hilltop Concrete is a premier concrete fence contractor in Waco and we are proud to serve the City of Waco by providing full-turnkey precast concrete fencing solutions to all of our customers in this area. Our precast concrete fencing systems can be used for a number of applications, including fencing, sound barriers, property dividers, perimeter walls, and screening walls. As a precast concrete fence contractor and manufacturer, Hilltop Concrete specializes in manufacturing and installing high-quality, cost-effective, and maintenance-free precast concrete fences in Waco. All of our precast concrete panels, posts, and caps have natural texture integrated into both sides to provide our customers with a beautiful and uniform system from both sides of the fence. Additionally, all of our precast fence components are manufactured with 5,000 PSI concrete and steel reinforced to provide our customers with an unbeatable strength that other fencing options just cannot meet. Incredibly strong and attractive, Hilltop Concrete's precast concrete fence systems are manufactured to withstand the various natural elements, from the extremely humid and hot summers to cold and wet winters, that the City of Waco experiences.
ABOUT OUR PRODUCTS
Hilltop Concrete is pleased to provide our customers with a variety of precast fence textures to give any project a unique look and feel. Whether being utilized on a commercial project or a residential property, all of our systems can be customized to meet the individual needs of any project.
StackedStone
Providing the appearance of a stone masonry wall at a fraction of the cost is one of the reasons why our StackedStone system is our most popular precast concrete fence in Waco. It has a deep and warm texture that blends into any environment making it a product that can be used for any project!
ChiselStone
Our ChiselStone system is a unique pattern providing the appearance of chiseled slate masonry with the inherent strength that precast concrete provides. Crafted for durability and appearance, this system is ideal for any type of fencing or screening wall project around Waco.
OldBrick
Our OldBrick system is the perfect way to replicate the timeless look of brick while providing the undisputed durability of precast concrete. This system is a popular choice because of its ability to integrate with many of Waco's existing brick structures and is a complementary feature to the surrounding landscape.
WoodCast
Our WoodCast system offers the timeless appearance of shiplap without the worries associated with a traditional wooden fence. With its rich crafted wood design and beautiful detail, this system is sure to provide a fresh and elegant design element to any Waco property.
RanchRail
Our RanchRail system offers our customers the appearance of a true wood-grain rail that is not susceptible to the challenges that traditional wood rail fences face. This system is an excellent option for precast concrete fencing in Waco and our customers love the ambiance that RanchRail provides to any project.
WHO WE HELP
Whether you are a developer, homeowner, architect or engineer, general contractor, public works contractor, or utility contractor, we are here to help!
Developers
Continuous real estate development is a huge part of what makes the City of Waco successful. At Hilltop Concrete, we strive to work closely with developers to craft project-specific fencing solutions for them and support the growth of Waco's diverse developments.
Homeowners
At Hilltop, we specialize in providing our Waco homeowners a variety of precast fencing options that elevate the ambiance of their property. Our precast concrete fence systems allow homeowners the ability to enjoy their backyard oasis without having to worry about costly repairs, maintenance, or replacement.
Architects & Engineers
Our team continues to work extensively with architects and engineers in the City of Waco to design precast concrete fence systems that incorporate the surrounding elements of a property in a way that highlights the beauty of their projects.
General Contractors
We understand and excel at meeting the unique challenges and demanding standards of a busy construction site. Through our professionalism, time management, and quality installation, we've built trust and confidence with our Waco-based general contractors.
Public Works
Hilltop Concrete has utilized our products on a number of precast concrete fences in Waco for use on public works projects. With over 20 years of experience with publicly funded projects, we have been able to provide successful fencing options ranging from highway sound barriers to security walls to beautiful streetscape fencing.
Utility Contractors
Utility companies all around Waco have strict standards when it comes to securing their facilities. Our precast concrete fencing systems are designed to exceed the safety standards that our customers demand while providing additional benefits such as noise reduction that other fencing options cannot provide.

From start to finish, our team of experts is available to help you with all of your precast concrete fencing needs in Waco. Hilltop Concrete is headquartered in East Texas with projects located throughout Fort Worth, Dallas, Houston, Austin, San Antonio, and Waco and we offer shipping options to our customers outside of Texas. Reach out to us today at hello@hilltopconcreteco.com or by phone at 903-630-5465 to learn more about our products and how we can become your trusted concrete fence contractor in Waco!