3 min read
Guide to Fence Permits in Dallas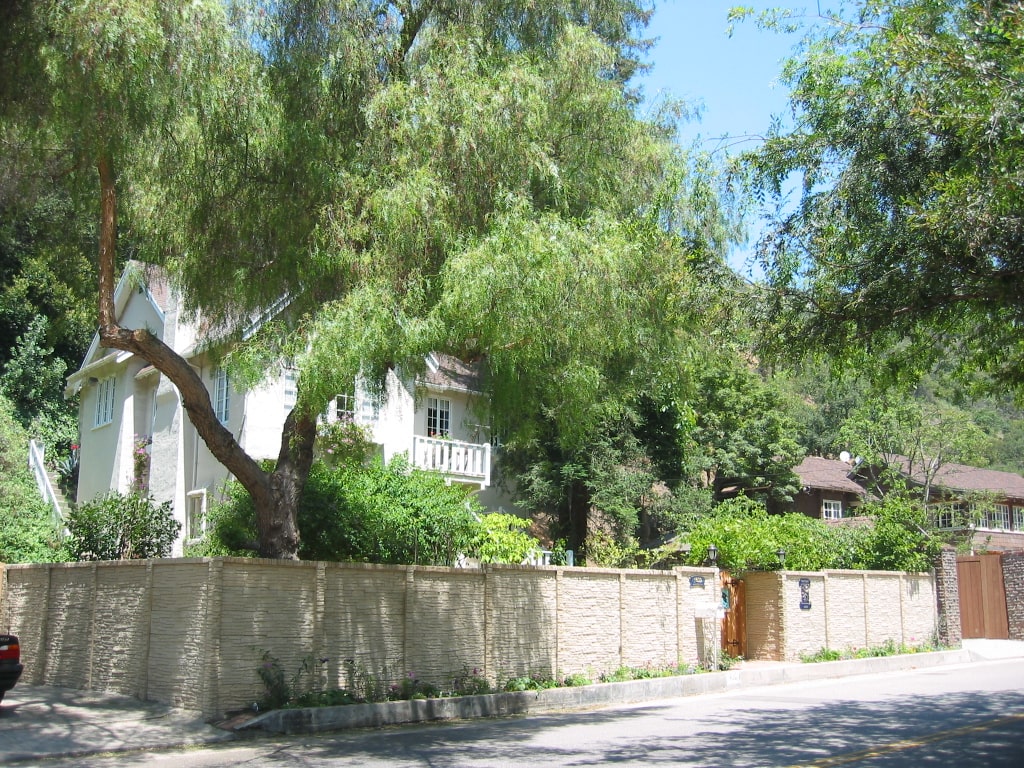 The City of Dallas has a number of requirements that must be met before you are allowed to install a fence on your property. These requirements set the standard for what materials can be used, how tall your fence can and cannot be, allowing access to emergency services, and places of specific importance. If you do not carefully follow the regulations and guidelines set, the fence may have to come down and you could end up with a fine. When reviewing the guidelines for obtaining a fence permit, it can be confusing and sometimes overwhelming. Rest assured, obtaining and securing a fence permit in the City of Dallas may be easier than you think and Hilltop Concrete will always help our customers apply for and secure the permit they need.

The City of Dallas does not have strict rules when it determines what materials may be used for your fence installation. This makes Hilltop Concrete's precast concrete fence systems a perfect application for many projects within city limits! Our fence systems are attractive and easily customized so they are a great addition to any property. The one exception to the limitation on the material is the use of barbed wire. The only allowance for barbed wire is when it is placed over six feet high for security and does not project over the property line. It is important to consider your neighbors and the surrounding area before applying for your permit. For example, a neighbor may object to your fence if it differs significantly from others already installed in the area. The city also forbids blocking a neighbor's light and airflow. This generally is not an issue when installing a precast concrete fence for privacy as long as height and location are taken into consideration. It is always our suggestion to reach out to your neighbors if you feel these items may be an issue and gain their approval prior to installation.

How tall can the precast concrete fence be? A general rule of thumb is that anything over four feet high requires a permit. More specifically, the City of Dallas requires that a fence permit be obtained any time a fence is erected over four feet tall in a required front yard setback or over six foot high if located anywhere else on the property. This applies no matter the type of fencing material used. Remember the forbiddance of blocking a neighbor's light and airflow? Because anything over four feet could block your neighbor's light and airflow the city limits anything installed in a front yard to a maximum of four feet above grade. A fence over 2.5 feet is not allowed on corner lots to ensure traffic visibility is not impaired. It is important to note that the City of Dallas considers any fence over nine-foot-tall to be a structure and then requires additional steps in the application process and that it is designed by the State of Texas registered Professional Engineer (seal and signature required on plans.) If the height special exception is accepted, Hilltop Concrete works with a Texas-registered engineer to meet the desires of our customers.

For privacy and security, the City of Dallas does allow for you to exceed beyond the four-foot height they limit the front yard too. However, you must take into consideration that emergency services are required access from the rear or side of your property. It is important that you are careful not to block emergency access to any of your neighbor's yards. Planning also requires that you take into consideration the location of fire lanes, hydrants, and utility meters. It is also forbidden to build a fence in an easement and you must get written permission to build in an easement. There are always special provisions that may require extra steps during the application process that you must keep in mind when planning your concrete fence and applying for a permit. Within the city limits, there are numerous floodplain areas and other special zoning areas called Planned Development Districts, Historic Districts, and Conservation Districts. These special areas require you to work with these districts to obtain special permissions. Again, Hilltop Concrete will work with you every step of the way, from design, planning, and permitting, to ensure you are in compliance with the city requirements.

Hilltop Concrete would like to thank you for your interest in our company and our precast concrete fence products. We know you have a choice when it comes to selecting your precast concrete fence contractor and we look forward to providing you with more information about our company and products. From conception to completion, our team of experts is available to help you with all your precast concrete fencing needs, especially when it comes to pulling the permit required for your project. We encourage you to reach out to our office by email at hello@hilltopconcreteco.com or by calling our office at 903-630-5465 if you would like a quote or have any questions! We look forward to hearing from you.